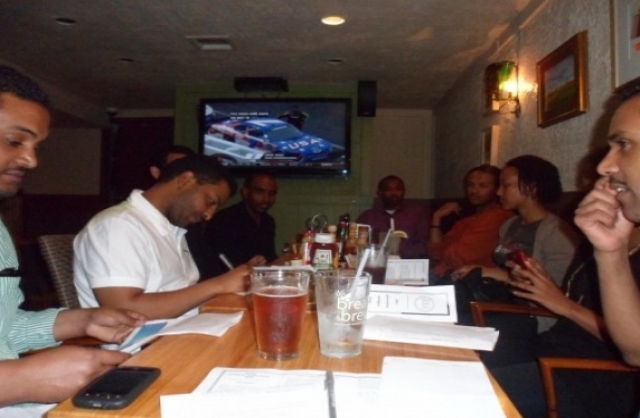 By Jennifer Ehidiamen
VENTURES AFRICA – In March last year, I started this interesting series of "Relocating to Another African Country for Work". The first article featured two young African professionals, Kathleen and Nicolas-Patience, who relocated to Nigeria and South Africa, respectively, for work.
In this new feature, Ethiopia is the center of focus! With news of how the once poverty ridden country is growing fast to become Africa's lion economy, many people are adjusting their business lens to focus on the country. As BBC Africa once reported, modernity might have brought with it some interesting new job opportunities to Africa's fastest growing non-oil economy.
BUT, how attractive is this country to young professionals from other African countries? I'm excited to chat with [Gamu Tagwireyi, Zimbabwean and Chernor Bah, Sierra Leonean] who relocated from two distinct countries to work in Addis Ababa.
Continue reading at ventures-africa.com.
—
Join the conversation on Twitter and Facebook.