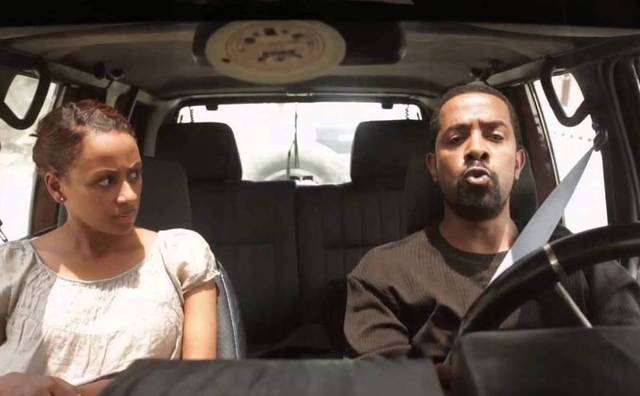 Tadias Magazine
Events News
Published: Tuesday, November 19th, 2013
New York (TADIAS) — Two new Ethiopian films, Nishan and Youth of Shasha, will be screening at this years's New York African Diaspora International Film Festival (NYADIFF). Both films are scheduled to be screened on December 8th at Teachers College, Columbia University at Cowin Center. Organizers say that a Q & A session and reception will follow the screenings.
In Nishan, a young woman travels from Ethiopia in search of fortune abroad, but is "entangled
in a web of deceit and danger" as she strives to succeed.
Youth of Shasha, directed by Emanuele Cicconi, is a documentary about young musicians in Shashemene, Ethiopia who take part in a larger project "to establish the first music school and recording studio in Shashamane."
—
If You Go:
ADIFF CENTERPIECE: NISHAN & YOUTHS OF SHASHA
Teachers College, Columbia University – Cowin Center
525 West 120th Street
New York, NY 10025
Click here to buy tickets.
Join the conversation on Twitter and Facebook.