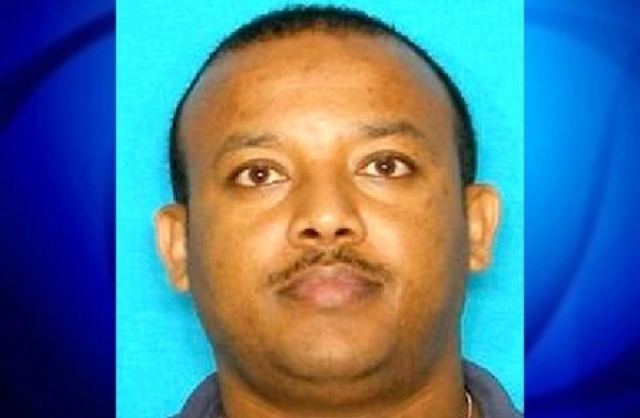 The Dallas Morning News: Three months after police say he killed couple who owned Greenville Ave. restaurant, Abey Girma's in Dallas jail
By Robert Wilonsky
It's been three months since 40-year-old Yayehyirad "Yared" Lemma and 31-year-old Yenenesh "Yenni" Desta were shot to death in front of their Lower Greenville home. The couple was returning home from Desta, the Ethiopian restaurant they ran on Greenville Avenue near Forest Lane, when a man accosted them on their front porch. Police would later say Abey Belette Girma was the shooter, and that he'd followed the couple home from the restaurant because they'd "disrespected him."
Dallas police issued a capital murder arrest warrant for Girma, who'd left the state: A witness told police the 37-year-old Girma showed him the pistol he used to shoot the couple, then forced him to drive to Goodland, Kansas. Eventually, Girma showed up in Aurora, Colorado, where he was taken into custody and booked into the Arapahoe County jail.
And that's where he sat till last week. But Dallas County records show that Girma is now being held in the Dallas County jail. He's being held on a $1 million bond, charged with capital murder.
Sources familiar with the case say it took so long to get Girma back to Dallas because he fought extradition.
Girma is due in court Monday to approve Juan Sanchez as his court-appointed attorney. Sanchez says a pre-trial hearing will follow soon after.
Read more at The Dallas Morning News
—
Related:
Mental Health Taboo in the Ethiopian Community: Interview with Dr. Welansa Asrat (TADIAS)
Video: Ethiopian Community Mourns Couple Fatally Shot In Dallas (WFAA-TV)


—
Join the conversation on Twitter and Facebook.