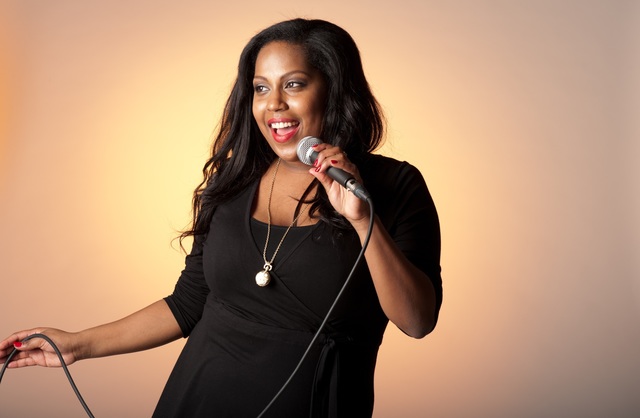 Tadias Magazine
By Tadias Staff
Updated: Friday, November 23, 2012
New York (TADIAS) – While we wrap up the Thanksgiving holiday here in the United States, 21-year-old Menna Mulugeta is rehearsing for a musical talent competition in Berlin, Germany as part of The Voice of Germany reality singing contest, which is part of an international series created by Dutch television producer John de Mol.
In a statement emailed to Tadias Magazine, Menna said she is one of 32 singers remaining in the widely publicized TV show with millions of viewers.
Menna, who was born and raised in Germany, said she spent time in Ethiopia rediscovering her roots and honing her musical skills following her graduation from high school in 2011. She recently recorded her first album of original songs.
Regarding The Voice of Germany contest, she pointed out that she is now at the stage where "the television audience influences the results of the competition by voting for their favorites."
Menna's next live appearance is on Friday, November 23rd 2012.
–
Click here to listen to samples of Menna's songs on her website.
Click here to support Menna at www.the-voice-of-germany.de.
—
Related:
Teddy Afro in DC: 'Tikur Sew' Concert on Black Friday
—
Join the conversation on Twitter and Facebook.