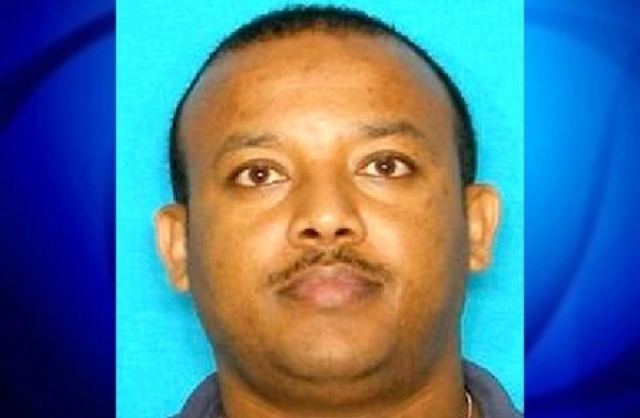 DALLAS (CBSDFW.COM) – Jury selection begins on Tuesday in Dallas for the man accused of killing a couple in front of their home more than one year ago. Abey Girma has now been arraigned and will soon be on trial for capital murder.
It was August of last year when police in Dallas found the couple — 40-year-old Yared Lemma and 31-year-old wife Yenni Desta — shot to death on the porch of their Lower Greenville home. The couple, investigators said, had just closed their Ethiopian restaurant, Desta. When they pulled up to their home, they were confronted by Girma.
Authorities said that Girma was a customer at the restaurant. According to a police report, Girma may have shot the couple because he felt as though they had disrespected him at some point.
Read more.
–
Join the conversation on Twitter and Facebook.