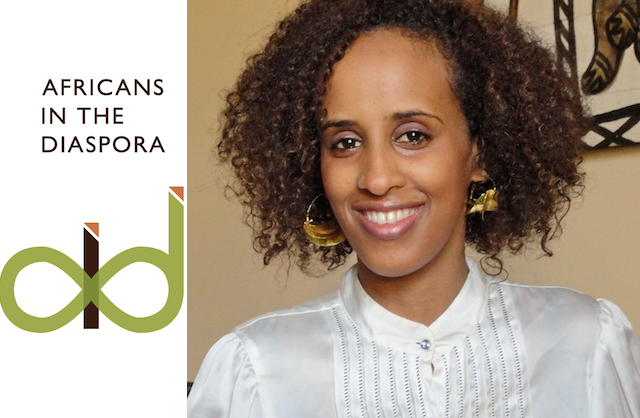 Tadias Magazine
Events News
Published: Tuesday, December 4, 2012
New York (TADIAS) – We recently highlighted the newly launched, Africans in the Diaspora (AiD), co-founded by Ethiopian-born Solome Lemma and Zimbabwen Zanele Sibanda, with the goal to "re-imagine foreign aid" by harnessing the financial and intellectual capital of Diaspora Africans to advance social and economic change in Africa.
Today in a press release AiD announced that it has selected three social change organizations as recipients of its 2012 holiday fundraising drive: Physicians for Social Justice in Nigeria, WEM Integrated Health Services in Kenya, and Synapse Center in Senegal.
"The essence of AiD is reinventing and re-imagining development, so that Africans are no longer objects of development but rather the drivers of social change," Solome Lemma said in a statement. "By harnessing the collective power of Diaspora Africans, we aim to increase the flow of resources from the Diaspora to African organizations that struggle to get funding from international funders."
The press release said AiD's goal is to raise $30,000 for the three organizations.
Physicians for Social Justice was started by a group of young doctors to service the remote, rural regions in Niger State, Nigeria. "The funds raised will enable them to extend their services to 5,000 people and increase children's health outcomes by 50 percent," the organization said.
"WEM Integrated Health Services is focused on transforming the lives of women and children in semi-arid regions of Kenya. Rather than link women to micro-finance institutions that ultimately draw capital out of the community, WEMIHS helps groups of women to start their own saving and lending facilities. Supporting them will help to establish 5 village development funds that will serve more than 2,000 households increase their income and assets to improve the lives of more than 15,000 individuals."
As for the third organization, Synapse Center in Senegal, AiD said "the program creates jobs for unemployed youth by equipping them with skills in social entrepreneurship. Youth receive practical training, coaching and mentoring, and opportunities to develop and manage social ventures."
AiD states that the fundraising campaign will run for 40 days, and "regular updates on fundraising success as well as on the progress that each organization is making on the ground," will be shared with donors and supporters.
Click here to learn more at africansinthediaspora.org.
—
Related:
Re-imagining AiD: Africans in the Diaspora
—
Join the conversation on Twitter and Facebook.