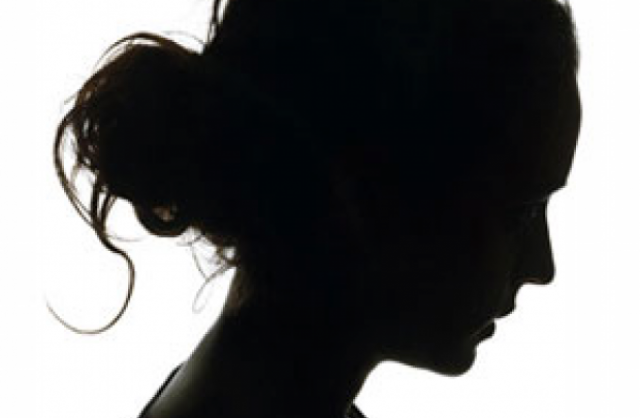 Tadias Magazine
News Update
Published: Wednesday, December 5, 2012
New York (TADIAS) – Hundreds of amnesty seekers in the United Arab Emirates are rushing into the Philippine consulate and the Consulate-General of Ethiopia on the first day of a two-month amnesty program for illegal residents.
According to Khaleej Times, one of UAE's English daily newspapers, more than 200 amnesty seekers have reached the Philippine Overseas Labour Office (POLO), located at the Philippine Consulate General in Dubai.
No official figures have been released regarding the number of Ethiopians that have come forward.
A Filipino woman named Cherry R. told the publication that she resigned from her job upon the demands of her company when she ran into trouble with several banks for delinquent accounts. "I wanted to leave the UAE but I was informed by a friend, who went to check with the police and the immigration on my behalf, that two banks had imposed a travel ban. Even at the time my father died, I could not go home. This amnesty is a great opportunity for me to go home or to legitimize my status," she said.
"At the Ethiopian Consulate-General, Fananesh A. said she has been illegally staying in the UAE for five years, and though she wanted to go home, she could not go back due to travel ban from banks. "With this amnesty, I am looking forward to seeing my family again."
The report added that her friend Abenet S. was absconding from her employer, which stopped her from leaving the country. "My father died and that day I cried for days because I could not go home. I felt I was put in a cage. Now is my time to go."
Click here to read the full story.
—
Related:
New conditions drawn up for Ethiopian domestic workers headed to UAE (7DAYS Dubai)
In Memory of Alem Dechassa: Reporting & Mapping Domestic Migrant Worker Abuse (TADIAS)
—
Join the conversation on Twitter and Facebook.