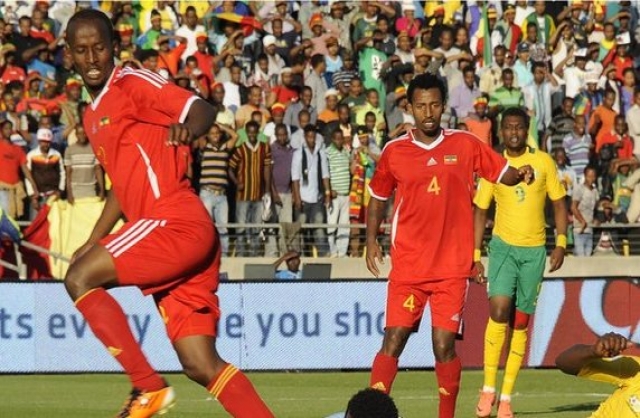 06/12/2012
It was not immediately clear if Ethiopia's request for the match to be played on neutral ground after ruling out travelling to Asmara was behind Eritrea's move.
Over the weekend, 18 members of the Red Sea state's national team, including Eritrea's team doctor, disappeared in Uganda while playing in a regional tournament.
The two east African rivals were set to clash in the Eritrean capital around January 14-16 with the return fixture booked for a fortnight later in Addis Ababa.
"We have just been informed by the Eritrean Football Federation that its national team is withdrawing from the … matches," said a letter from CAF's Competitions Deputy Director Shereen Arafa seen by Reuters.
The letter did not mention Eritrea's reasons for its withdrawal. An Ethiopian FA official confirmed the letter and added that his country was now set to face Rwanda in Addis Ababa on June 21-23 in the next qualification round.
Read more at Eurosport.com.
—
Ethiopia Requests Neutral Venue for Eritrea Matches (BBC News)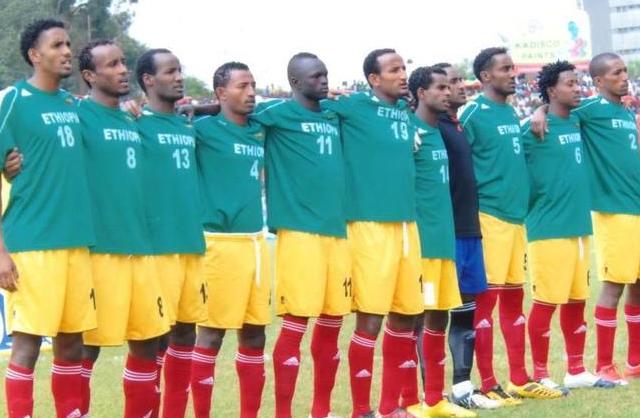 The Ethiopia Football Association has asked the Confederation of African Football to move its African Nations Championship qualifiers with Eritrea to a neutral venue. (BBC)
3 December 2012
The request comes as the neighbouring countries continue to dispute borders.
The teams are set to play in the Eritrean capital, Asmara, between 14-16 January, with the return tie in Addis Ababa set for two weeks later.
But Ethiopia said they would not travel to the Red Sea state.
"We want the matches to take place, but we're not willing to travel there and it is obvious their government won't allow their team to visit Addis Ababa," said Ethiopian Football Federation spokesman Melaku Ayele.
"So we've proposed an alternative venue, neighbouring Sudan, for both matches to be held in."
Ethiopia and Eritrea fought a border war between 1998-2000 that killed tens of thousands of troops. A Hague-based independent border commission ruled that the flashpoint town of Badme belonged to Eritrea but the village remains in the hands of Ethiopia and the spat remains unresolved.
Asmara is yet to respond to Ethiopia's request, Melaku said.
Click here to read more at BBC News.
—
Related:
Fourteen Eritrean footballers disappear in Uganda (Reuters)
Ethiopia Says Will Not Travel to Asmara For Match, Wants Venue Moved (Reuters)