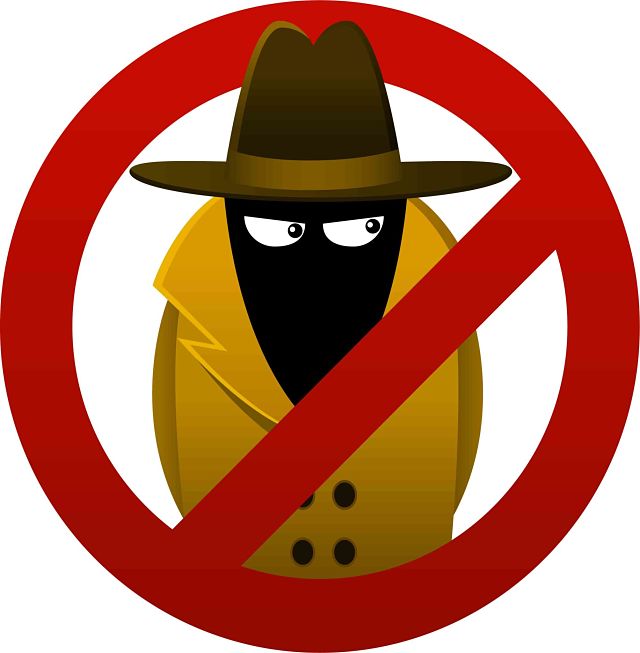 Ethiopian authorities have carried out a renewed campaign of malware attacks, abusing commercial spyware to monitor government critics abroad, Human Rights Watch said today. The government should immediately cease digital attacks on activists and independent voices, while spyware companies should be far more closely regulated.
On December 6, 2017, independent researchers at the Toronto-based research center Citizen Lab published a technical analysis showing the renewed government malware campaign aimed at Ethiopian activists and political opponents. These attacks follow a long, documented history of similar government efforts to monitor critics, inside and outside of Ethiopia.
"The Ethiopian government has doubled down on its efforts to spy on its critics, no matter where they are in the world," said Cynthia Wong, senior internet researcher at Human Rights Watch. "These attacks threaten freedom of expression and the privacy and the digital security of the people targeted."
—
Related:
Evidence That Ethiopia Is Spying on Journalists Shows Commercial Spyware Is Out of Control (Wired)
Ethiopian Dissidents Targeted with New Commercial Spyware (The Citizen Lab)
Join the conversation on Twitter and Facebook.