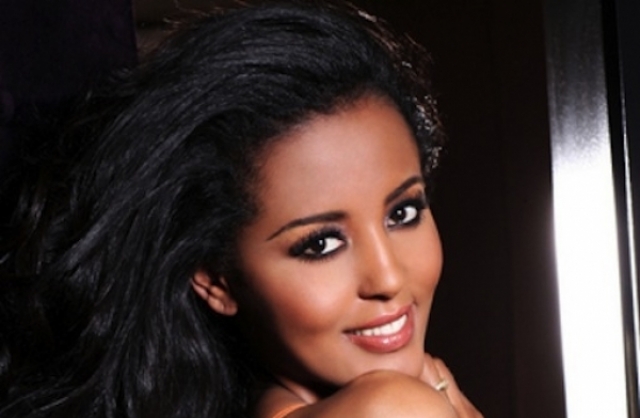 Tadias Magazine
By Tigist Selam

Updated: Saturday, December 8, 2012
New York (TADIAS) – 22-year-old Helen Getachew will represent Ethiopia at the 2012 Miss Universe competition, which is scheduled to take place on December 19th at Planet Hollywood in Las Vegas, where the welcome party for the candidates is already underway.
Helen arrived in the United States a week ago. And according to organizers she attended a reception thrown on her behalf in D.C. last weekend (her first overseas public event) and she is already off to Nevada where she is prepping for the big show.
Organizers said Helen was selected to participate in the international contest on October 12th following a runway exhibition held at Radisson Blu Hotel in Addis Ababa in front of a group of judges, representing both the local fashion industry and global modeling agencies. "The event was infused with a fashion show and live entertainment, with guests in attendance from the [diplomatic corps], media, and fashion industries," the press release said, highlighting that Ethiopian Airlines is Helen's official transport sponsor.
The statement added: "It's very exciting to have Ethiopia back competing at this event since the country has not been represented for the past few years."
Last year, more than one billion TV viewers from across 190 countries witnessed the crowning of Leila Lopes from Angola as Miss Universe 2011.
According to the pageant's website, public voting has already begun for the 2012 competition at: www.missuniverse.com.
—
For latest updates, you can visit Miss Universe Ethiopia's Facebook page.
Photos: Helen Getachew Represents Ethiopia at 2012 Miss Universe Contest in Las Vegas, NV


Helen Getachew in her own words: "I would enjoy working for a nonprofit organization, but my dream in life is to create one myself." (Missuniverse.com)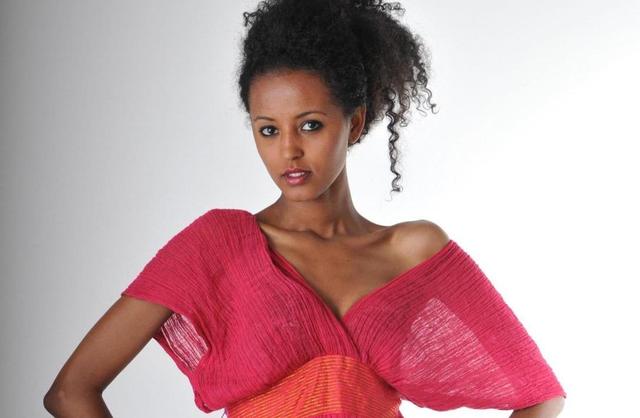 Helen Getachew. (Courtesy photo)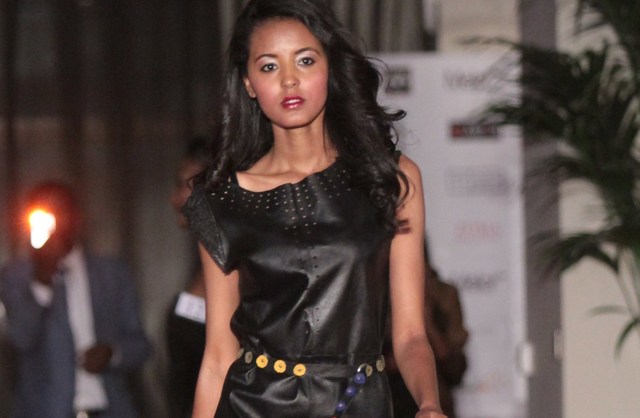 22-year-old Helen Getachew will represent Ethiopia at the 2012 Miss Universe competition. (Courtesy photo)
—
Related:
Photos: Miss Universe Ethiopia Fundraiser at Bati Restaurant in Brooklyn
Spark Communications Acquires License for Miss Universe Ethiopia
—
Join the conversation on Twitter and Facebook.