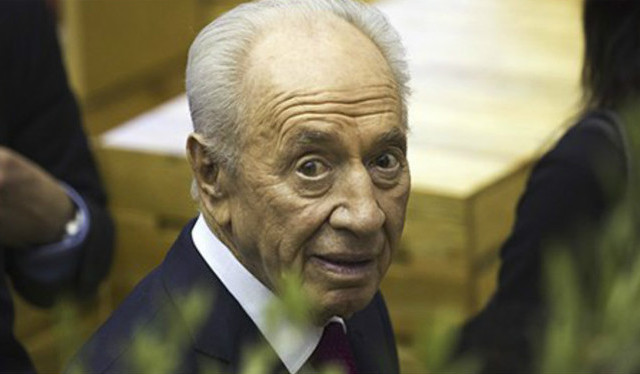 BY Harriet Sherwood
Israel's president, Shimon Peres, has criticized the refusal of the country's emergency medical services to accept a blood donation from an Ethiopian-born member of parliament on the grounds that it was a "special kind" of blood – a move that has prompted charges of racism.
Pnina Tamano-Shata, who has lived in Israel since she was three and served in the Israeli army, described the policy of rejecting blood donations from Israeli citizens born in Ethiopia as shameful and insulting.
The politician, who represented Israel at Nelson Mandela's memorial service in Johannesburg this week, was told by officials of Magen David Adom (MDA) that she had "the special kind of Jewish-Ethiopian blood" which could not be accepted by the medical service. They subsequently offered to take a blood donation, but said it would be frozen and not used in any medical procedure.
Read more at The Guardian.
—
Join the conversation on Twitter and Facebook.