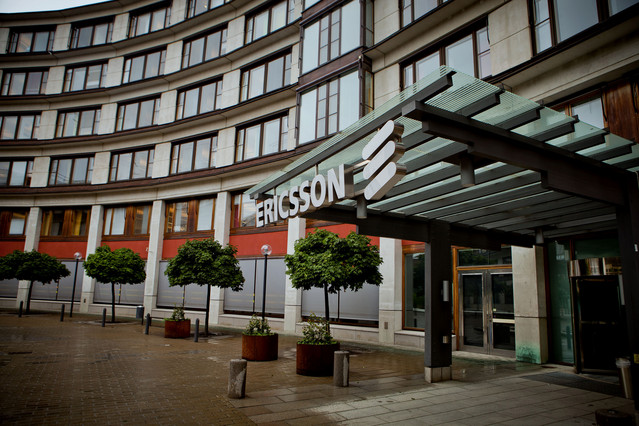 Dec 11, 2014
Addis Ababa — Swedish telecom group Ericsson is set to sign a contract with Ethiopia to expand telecom infrastructure, taking a slice of an $800 million contract from Chinese firm ZTE Corp because of a row over terms, a senior official told Reuters on Thursday.
ZTE Corp's deal with state-run operator Ethio Telecom was signed in 2013. The other half of the overall a $1.6 billion package to help double mobile subscribers was shared with another Chinese firm, Huawei Technologies Co Ltd.
But Ethiopian and ZTE differed over the cost of upgrading an existing network. Ethiopian officials said the firms were expected to carry out the upgrade at no extra charge, while ZTE said it would cost an additional $150 million to $200 million.
Ethiopian officials had said Nokia and Ericsson could take some work if agreement was not reached.
Ethio Telecom Chief Executive Andualem Admassie told Reuters that discussions with Ericsson were nearing completion.
"Ericsson will start working on that share of expansion work," he said, without giving a value for the deal. "We are only waiting for confirmation from the (Ethio Telecom) board.
Join the conversation on Twitter and Facebook.