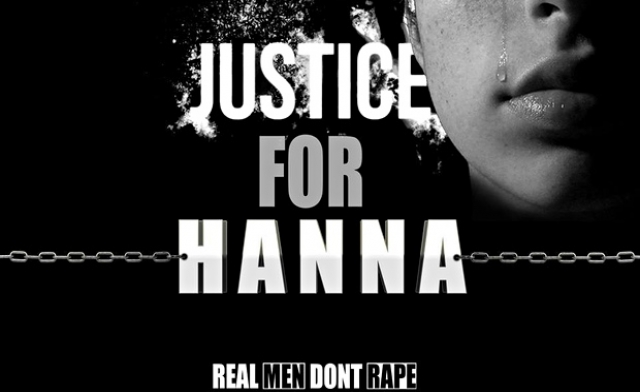 By Rediet Wegayehu
Kidnapped, Raped and Left for Dead: Who Will Protect Ethiopia's Girls?
One day in early October, Hanna Lalango, 16, did not return from school to her home in the Ethiopian capital, Addis Ababa, at the usual time. Her father Lalongo Hayesso was worried about his youngest daughter.
"We waited for her at her usual time … but we had to wait for 11 days to hear that she had been abandoned on the street. She was incapacitated and couldn't even get up," said Hayesso. His daughter had been abducted, gang-raped and left for dead. Hanna was not able to get to hospital until 12 days after her attack, where she was treated for traumatic gynaecological fistula and other injuries. She died on 1 November.
Sexual violence against women in Ethiopia is relatively common. Research from 2012 found that "rape is undoubtedly one of the rampant crimes in Ethiopia", and linked its prevalence to male chauvinist culture, legal loopholes, the inefficiency of different agencies in the criminal justice system, and "a deep-seated culture of silence". In October 2011, an Ethiopian Airlines flight attendant named Aberash Hailay lost her eyesight after her ex-husband, Fisseha, stabbed her in both eyes with a sharp knife. And there's the story of Frehiwot Tadesse, a mother of two, who was shot several times by her ex-husband in a broad daylight in Addis. Since the first reported case involving Kamilat Mehdi and her ex-boyfriend, acid attacks against women have also shown a disturbing increase.
Read more at The Guardian »
—
Teen's Death After Kidnapping and Gang Rape Causes Scrutiny of Ethiopia's Anti-NGO Law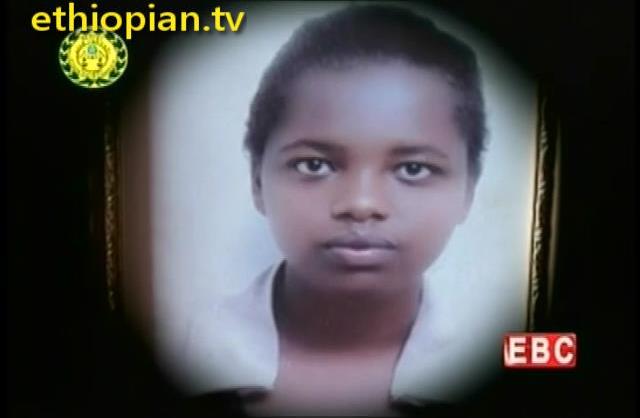 16-year-old student Hanna Lalango died last month after being abducted and gang-raped by five men in Addis Abeba. (Photo: Ethiopian TV)
By Johnny Magdaleno
December 7, 2014
The brutal kidnapping and gang rape of a teenage student in Addis Ababa has spurred a movement against gender-based violence in Ethiopia and throughout the country's diaspora communities.
Sixteen-year-old Hanna Lalango was abducted by a taxi driver and a group of passengers in Ethiopia's capital on October 1 after she boarded the driver's vehicle on her way home from school, according to local media reports, activists, and other sources who spoke with VICE News about the incident. A few days later, Lalango's sisters received a call from the kidnappers, who offered to arrange a meeting to negotiate the release of their hostage.
When the sisters arrived at the meeting, they were asked to board the same taxi used for Hanna's kidnapping in order to be taken to the house where she was held. The sisters refused, and the assailants drove off, shouting that Lalango would not be released. On October 11, Lalango called her father and directed him to the Kolfe Keraneo district in western Addis Ababa, where the kidnappers had abandoned her. She revealed that multiple men raped her repeatedly over a period of at least five days, and was reportedly able to identify three out of five suspects from her hospital bed. She received treatment at several hospitals in Addis Ababa, but died November 1 from wounds sustained during the attacks.
The incident galvanized activists on social media, and the hashtag #JusticeForHanna became a top trending topic on Twitter in Ethiopia. A "Justice for Hanna" page on Facebook has received more than 20,000 likes. Activists are now demanding that national press outlets in Ethiopia devote extensive coverage to Lalango's case and the issues that surround it. The UN's International Day for the Elimination of Violence Against Women, which was observed Tuesday, November 25, has also helped raise awareness of Lalango's case.
Read more at news.vice.com »
—
Related:
The Yellow Movement at A.A. University Update on Abduction of Hanna Lalango
Join the conversation on Twitter and Facebook.