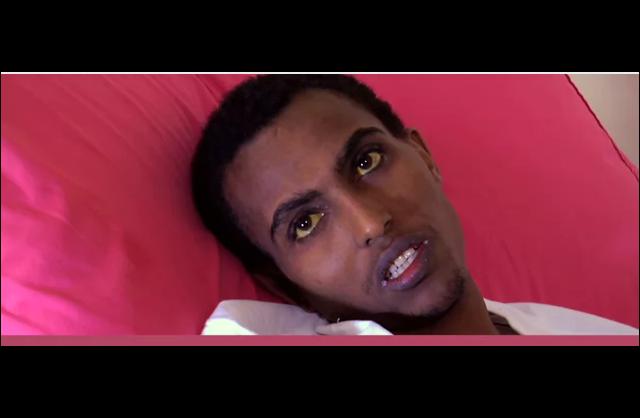 Tadias Magazine
Events News
Thursday, December 15, 2011
Washington, DC (TADIAS) – Ayana Tegegne desperately needs a liver transplant but faces significant medical expenses. The 23-year-old, who immigrated to the United States from Ethiopia earlier this year, was diagnosed with a life-threatening liver disease two months ago. Ayana, who has no health insurance, says a new liver is critical to his survival.
But even with health coverage, a liver transplant can cost up to $500,000 and the necessary follow-up care, including the lifelong anti-rejection medication, can be just as expensive. Because of his condition, Ayana is unable to work, contributing to the overwhelming financial strain. He is currently staying at Joseph's House in Washington, D.C., where poor medical patients teetering on the edge between life and death receive free personal care.
Community members can help Ayana Tegegne by attending a happy hour and dinner at Merkamo Bistro in Springfield, VA on Friday December 16th. According to the event announcement, the restaurant will give a percentage of the night's proceeds to Ayana's fund.
You can also make contribution online at ethiocom.org.
—-
If you Go:
Fundraising – Save Ayana
Friday, December 16
Merkamo Ethiopian Bistro
7020 Commerce Street
Springfield, VA 22150
Phone: 703-639-0144
Watch: