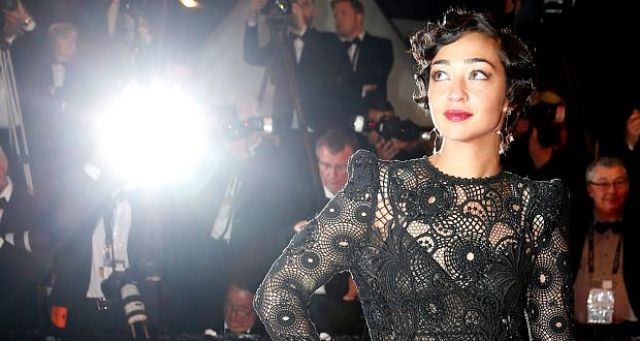 Ruth Negga has been nominated in the Best Actress category at the 2017 Academy Awards.
The Irish-Ethiopian actress was short-listed for her role in Loving as the Oscar nominations were announced Tuesday afternoon.
—
Related:
Oscars 2017: Ruth Negga nominated for best actress award (Irish Times)
Ruth Negga: One of Best Film Stars of 2016
Ethiopian-born Actress Ruth Negga Gets Thumbs-up for Lead Role in 'Loving'
Join the conversation on Twitter and Facebook.