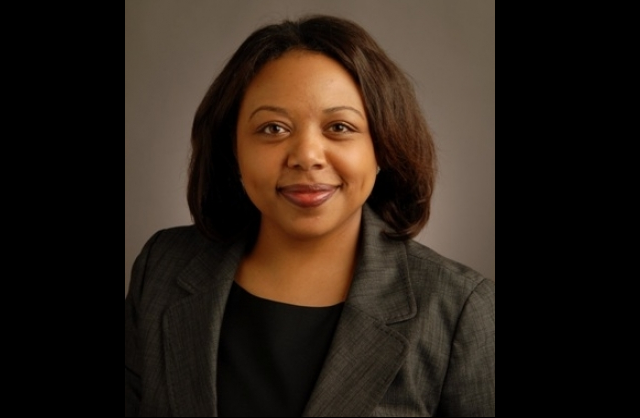 Black History Month | By Christopher R. Upperman
Each year America recognizes the month of February as National African American History Month. We reflect and celebrate the heritage and legacy of African Americans and many of their achievements. The theme for this year's African American History Month is focusing on, "Black Women in American Culture and History." In his 2012 proclamation, President Obama says, "During National African American History Month, we pay tribute to the contributions of past generations and reaffirm our commitment to keeping the American dream alive for the next generation."
Yeshimebet Abebe serves as the Advisor to the Secretary of Agriculture for Special Projects, where her portfolio includes USDA's Strike Force Initiative. She recently served as the Acting Chief of Staff for Research, Education and Economics (REE) where her responsibilities included the managing of the daily priorities of the four agencies that comprise REE, the Agricultural Research Service (ARS), National Institute for Food and Agriculture (NIFA), Economic Research Service (ERS), and National Agriculture Statistics Service (NASS).
Yeshi also served as the Special Assistant to the Deputy Under Secretary for Rural Development and the Special Assistant to the Administrator for Rural Utilities Service. Prior to arriving at USDA, Yeshi practiced law in both the private and non-profit sectors, worked in the office of Congressman Bruce Braley and worked on the Obama campaign.
An Iowa native, Yeshi has a Bachelor of Science in Urban and Regional Studies from Cornell University, a Juris Doctor from the University of Miami School of Law, and a Master's of Arts in International Law and the Settlement of Disputes from the University for Peace in Costa Rica.
Click here to read a Q & A with Yeshimebet Abebe.