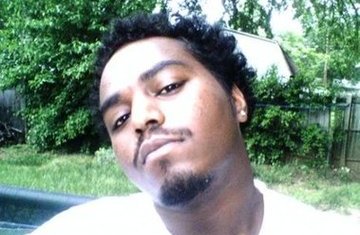 Above: Josef Tadele, 24, apologized repeatedly in court for his
participation in a plot to kidnap the family of a bank manager.
Tadele and his attorney also asked for leniency. (myfoxdC.com).
Hostage family to judge: Don't be lenient

Related News:
CNN VIDEO
A bank robbery scheme was cut short by a quick-thinking family
man. WJLA reports.