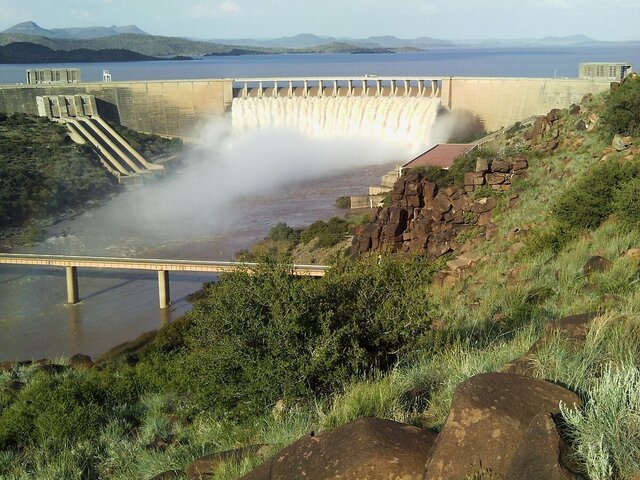 Tadias Magazine
Updated: April 28th, 2023
New York (TADIAS) — Last month, Ethiopia announced that it had made significant progress in constructing the Grand Ethiopian Renaissance Dam (GERD) on the Nile River, with 90% of the project completed. In a new book entitled "How this Happened: Demystifying the Nile," Dereje Tessema, an adjunct faculty member at Georgetown University, documents the complex history of this milestone achievement.
This weekend, Dereje will launch the book and lead a panel discussion on Saturday April 29th at Georgetown University's Nile House, where he serves as a research fellow. The event is titled "How this Happened: Demystifying the Nile – History and Events Leading to the Realization of the Grand Ethiopian Renaissance Dam."
Dereje's book is presented in six parts, providing readers with an overview of the science of the Nile River, the relationship of riparian countries to the river, the project management aspect of the dam, and his experiences on the Nile River. The panel discussion will bring together experts, policymakers, and scholars to delve into these domains. The event will take place in person at Georgetown University's Intercultural Center (ICC) from 2:00 to 5:00 PM EST. Public parking will be available at the Southwest Garage. For those who cannot attend in person, the event will be accessible virtually through Zoom, and registration is required to participate.
With 11 riparian states sharing the Nile River and a total population of over 530 million, the Nile River is the second riskiest basin for hydro-political issues, according to a 2018 European Joint Research Center report. The completion of the GERD has been a subject of controversy, with concerns raised by downstream countries, such as Egypt and Sudan, over the dam's impact on water resources and downstream water availability. This book launch and panel discussion offer an opportunity to learn more about the history and politics surrounding the Nile River and the construction of the GERD.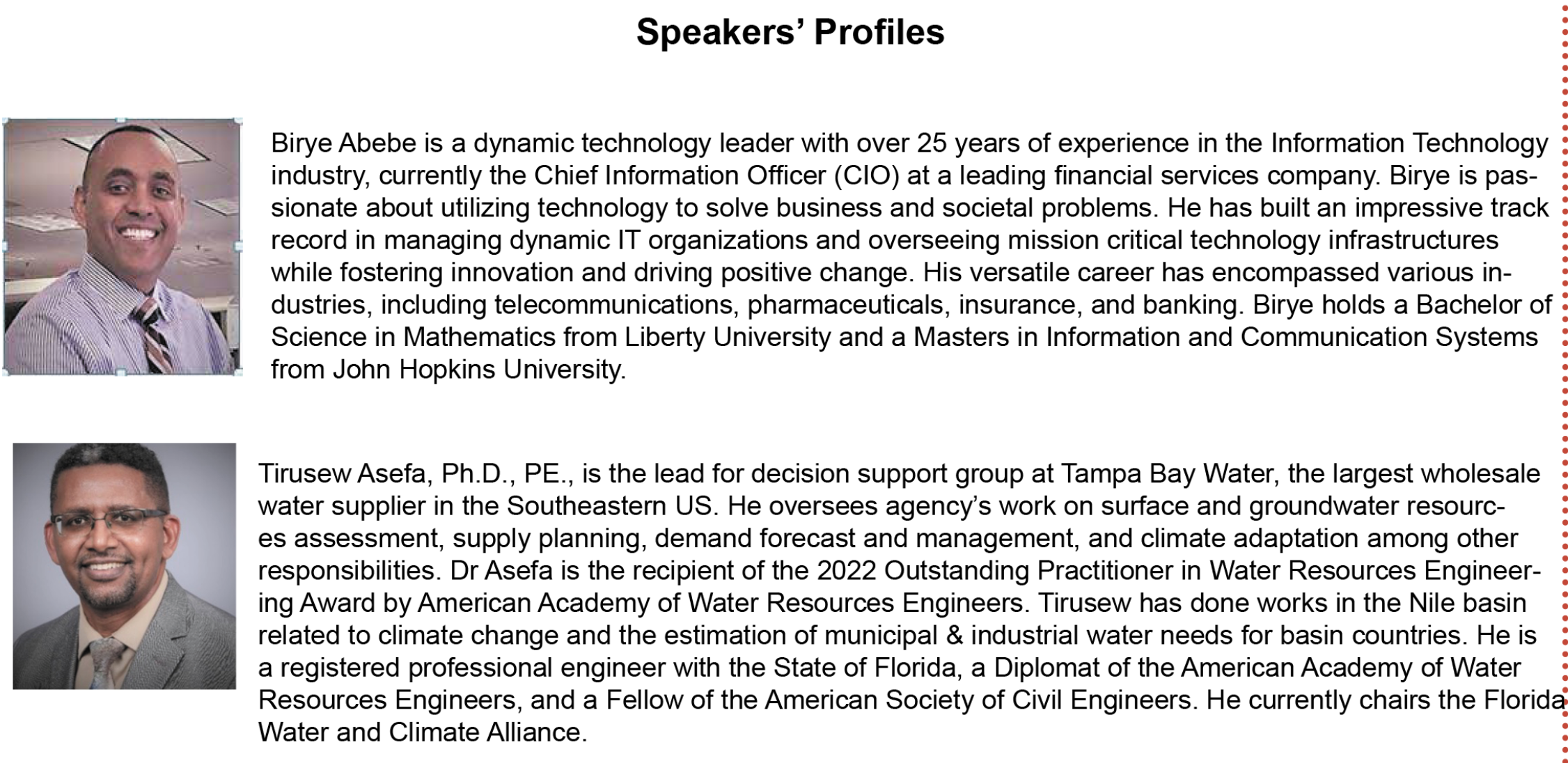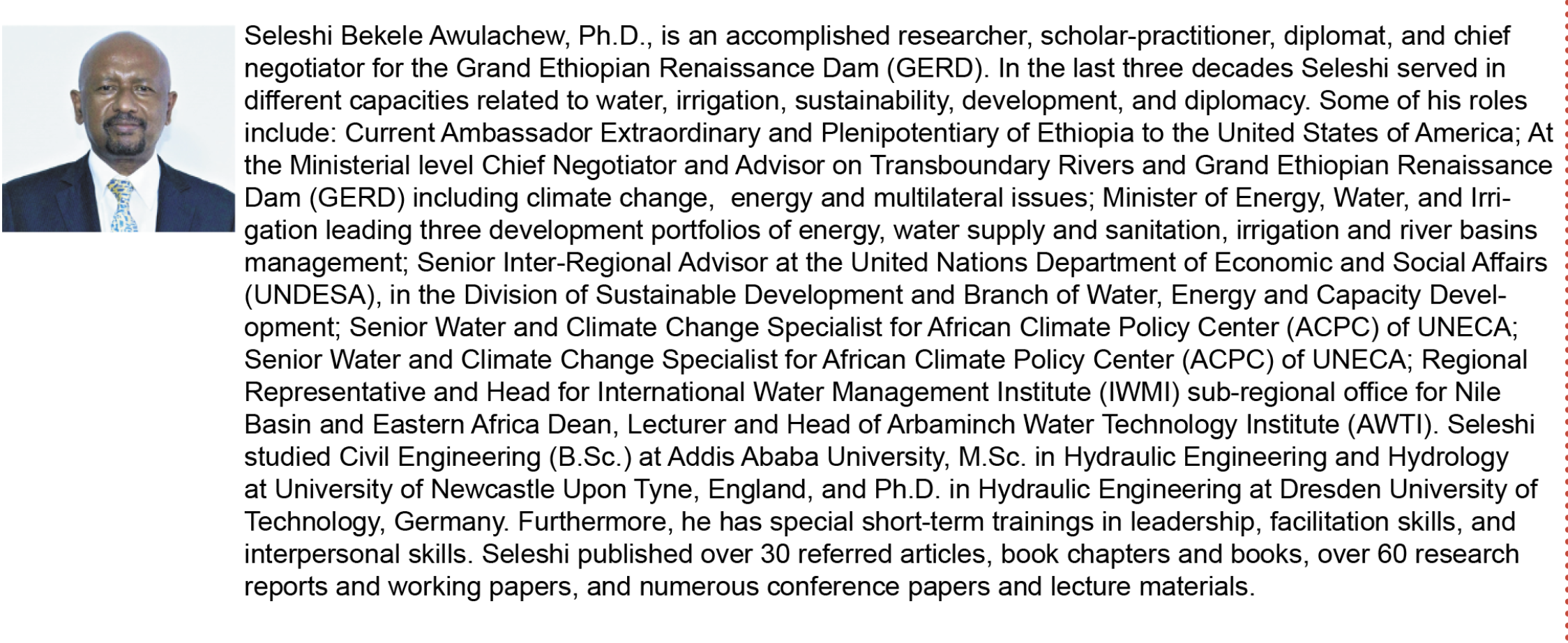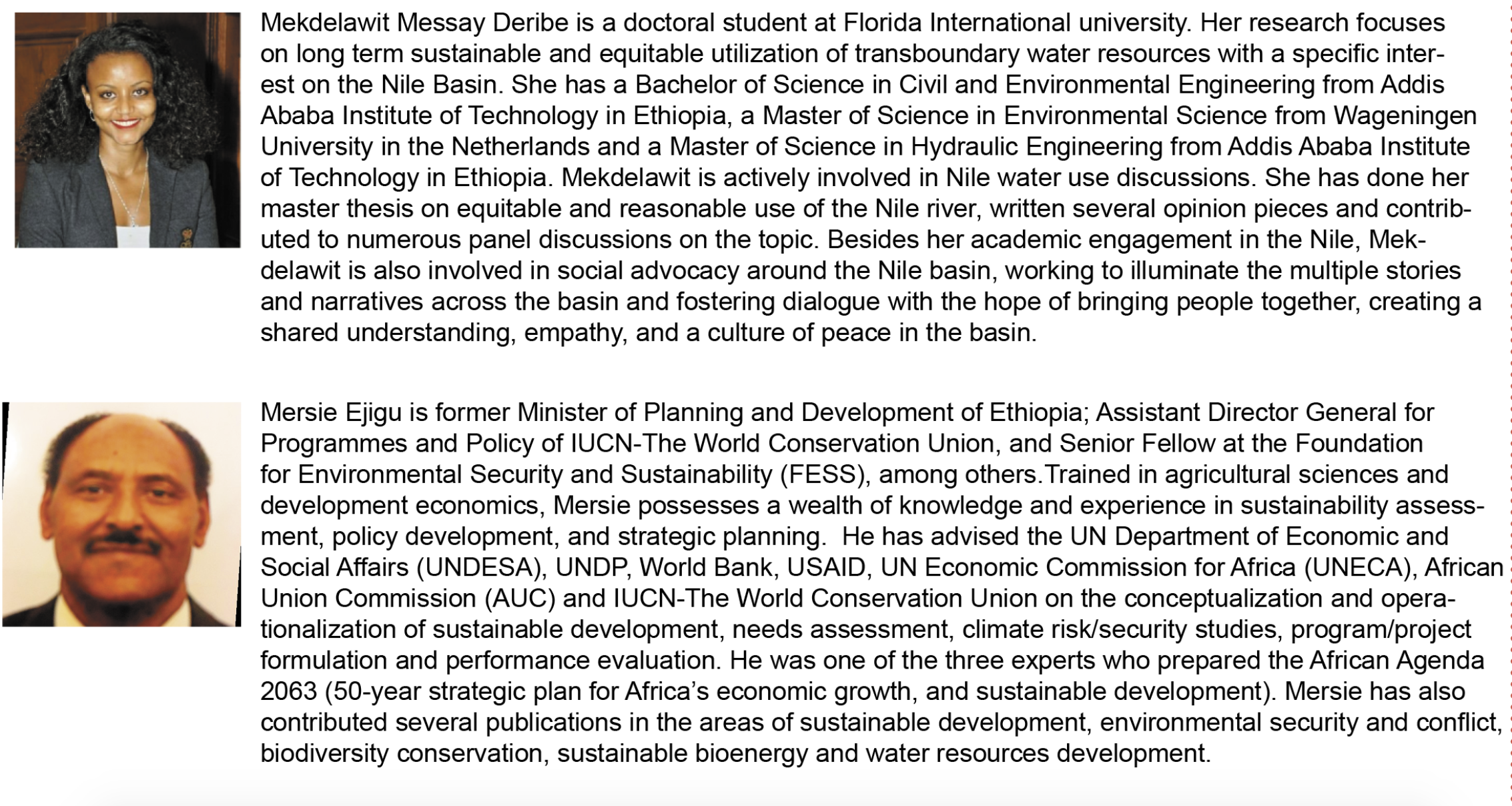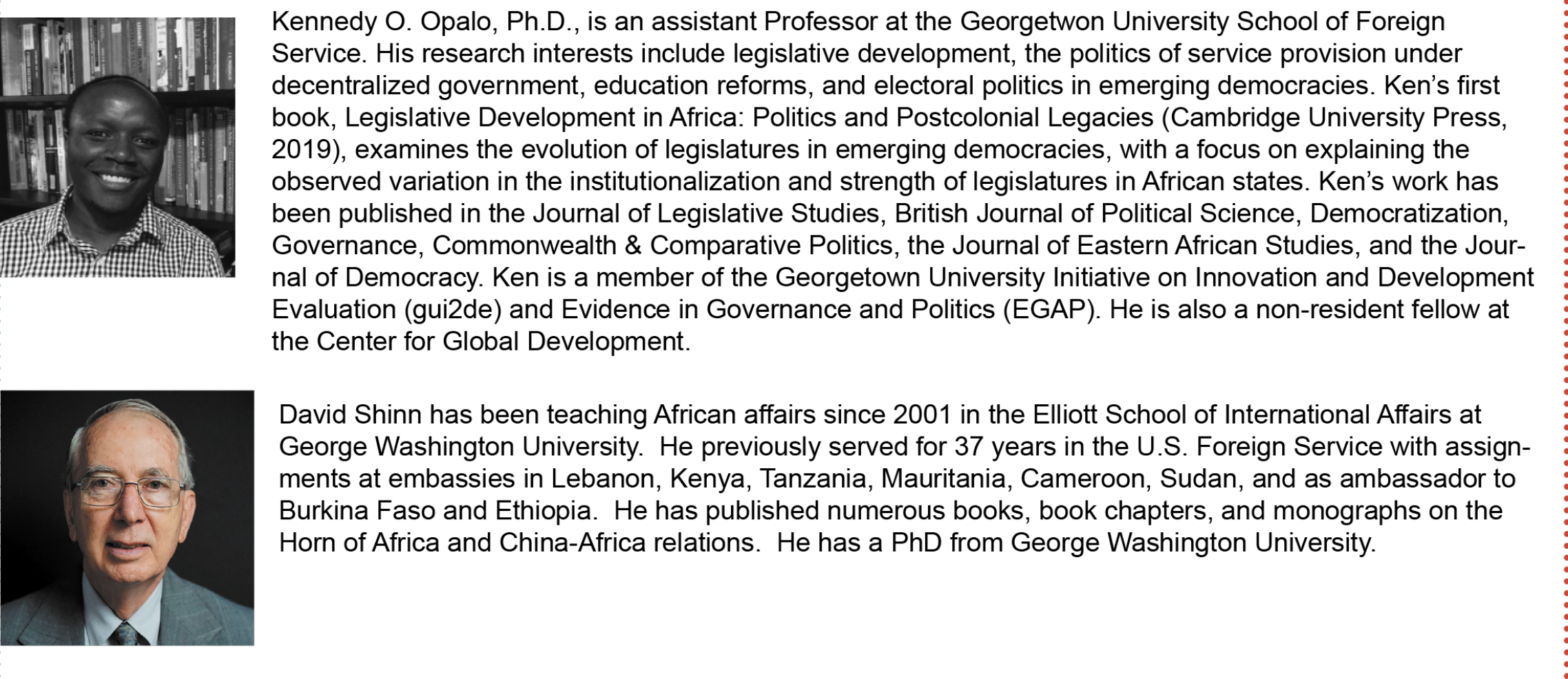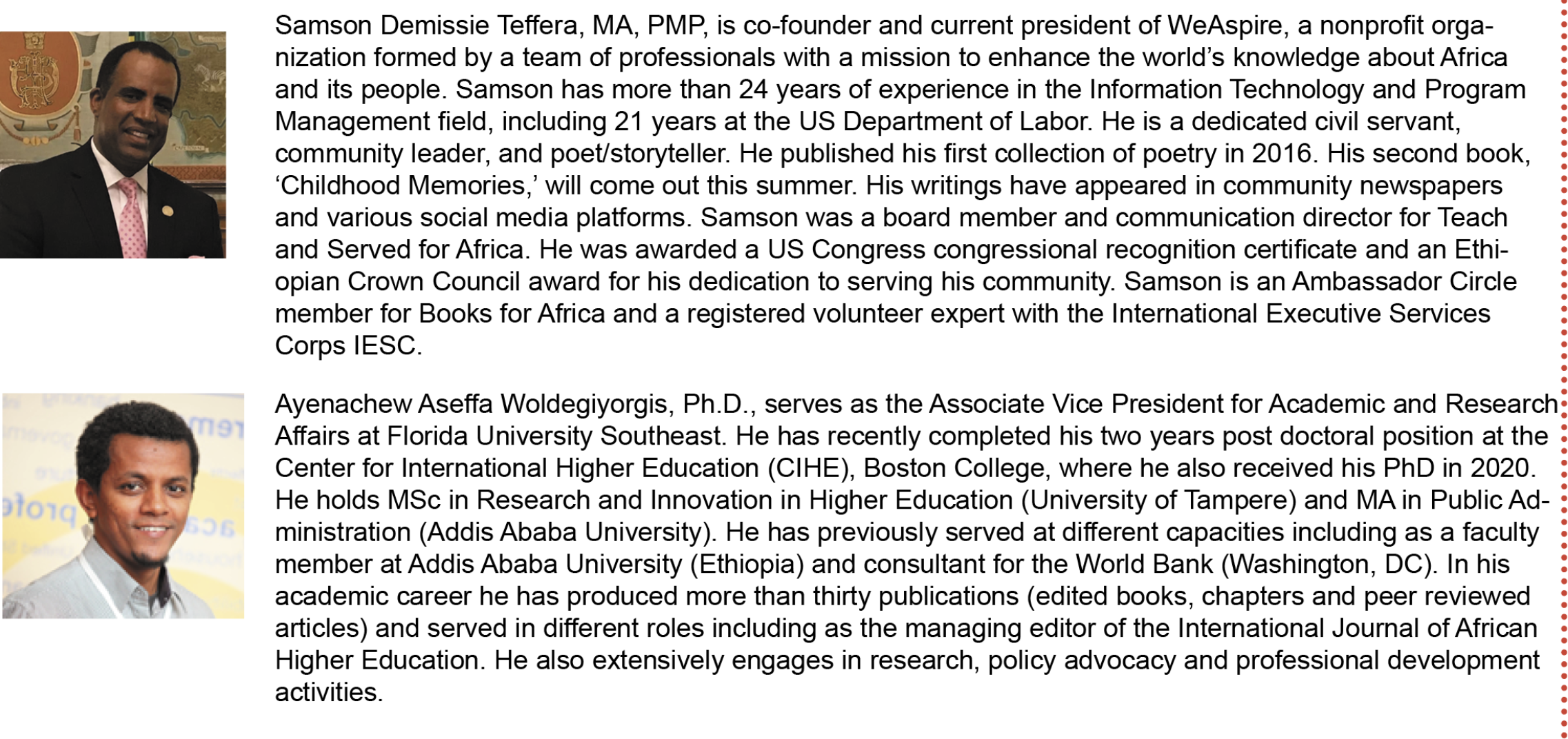 —
If You Go:
Topic: Book Launch and Panel Discussion – 'How this Happened: Demystifying the Nile
Date: April 29, 2023
Time: 2:00 – 5:00 PM EST
Venue: In person – Georgetown University, Intercultural Center (ICC)
Parking: Public parking is available at the Southwest Garage. Use 3611 Canal Road as the address for GPS direction to the parking garage. Sign posts will be available to direct guests to the Center.
Virtual – Zoom Link (Registration Required)
Join the conversation on Twitter and Facebook.