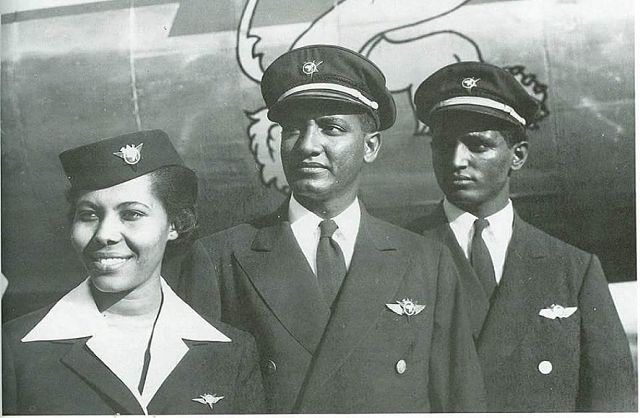 This determined Ethiopian became Africa's first commercial aircraft captain
Perseverance was his hallmark. At a time when management and flight operations at Ethiopian Airlines were dominated by Americans, who felt black people had no business flying, Alemayehu Abebe was determined to prove them wrong. Through hard work, he became the first Ethiopian captain in 1957, making his solo flight on DC-3/c-47 at the age of 32.
Ethiopian Airlines had in 1946 began commercial operation with an all-American aircrew.
In 1951, the airline trained four Ethiopian pilots, and Abebe was one of them.
He and the others did tremendously well. He was further set apart from the rest by becoming the first African to fly the Atlantic solo in 1962, with Boeing 720Bs.
—
Join the conversation on Twitter and Facebook.