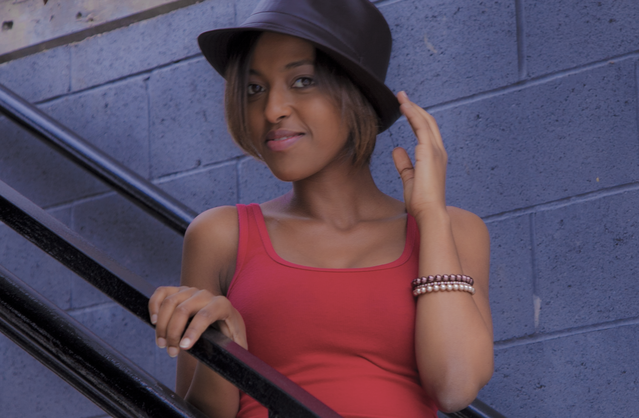 Tadias Magazine
Art Talk
Updated: Thursday, May 10, 2012
New York (TADIAS) – Wouldn't it be fun to have the news interpreted by children as opposed to gray-haired pundits? That's what Philmona Tessema, producer of the TV pilot Juniority, wants to do if she succeeds in raising enough funds for her upcoming youth-led show.
The plan is to feature a weekly guest panel of youngsters who would offer "no-spin commentary" on current affairs ranging from politics, YouTube videos, celebrity gossip and other topics hosted by comedian Brian Moote. In the long term the show will include correspondents from overseas reporting events in other countries.
"As adults, I think we condition ourselves to speak and think a certain way, but deep down inside, we all want to see the straight picture, plain and simple," Philmona said in an interview with TADIAS. "I wanted to make a show where people can get a fresh take on the issues our world faces today, regardless of race, creed, or religion. Kids, to me, were the answer." She added: "Not only are they not afraid to speak about what's on their mind, but they are funny too!"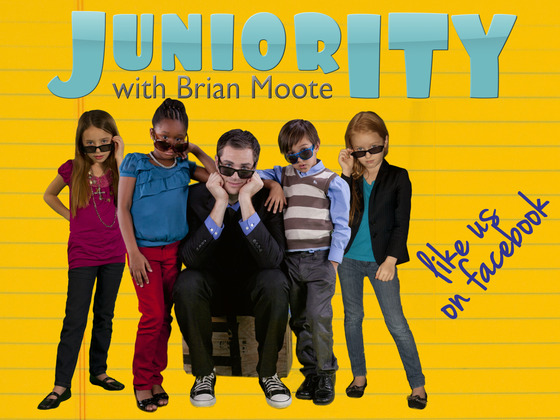 A Film & Video project in Los Angeles, California by Philmona Tessema.
Will kids also be involved in developing the content for Juniority? "Yes, Philmona answers. "Our host, comedian Brian Moote, guides the discussions, and makes sure things never get too serious, but the show is largely unscripted and kids are presented a variety of topics and are allowed to say whatever they want," she adds. "We've heard some pretty interesting responses from kids, some funny, some cute, and some that are actually quite eye-opening and inspiring."
Philmona, who holds a double-degree in Cinema & Television Arts and Theater from California State University, Northridge, was born and raised in Addis Ababa, Ethiopia before moving to the States in 2005. "My greatest role model is my mother who is a very hardworking woman," she said. "In Ethiopia, she was well-known for the successful sewing school she ran on Bole Road in Addis called MOMECU. She started it on her own, turning part of our home into a classroom where my siblings and I saw first-hand the fruits of her labor."
Regarding the show, "We're planning on holding more auditions very soon so anyone interested can contact us to audition," she said. "We're looking for anyone who has an opinion and isn't afraid to speak up." She added: "We currently have yet to cast an Ethiopian, but would love to get them involved."
—-
You can learn more about Juniority at Kickstarter.com.