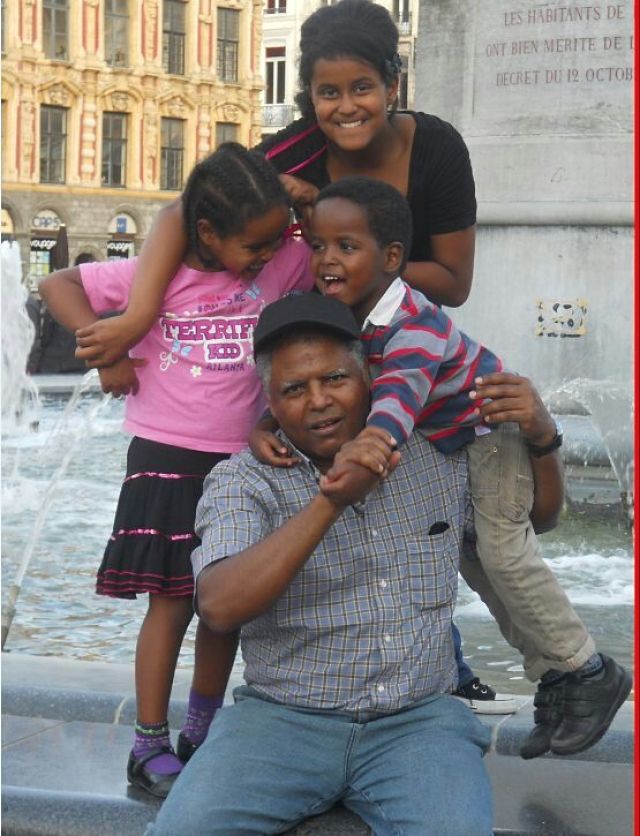 Ethiopia releasing British national detained in 2014
ADDIS ABABA, Ethiopia (AP) — Ethiopia says it is releasing an Ethiopia-born British national detained in Yemen in 2014 under the country's infamous anti-terror law.
Andargachew Tsige was secretary-general of the opposition group Ginbot 7 based mainly in Ethiopia's arch- foe Eritrea.
The state-affiliated Fana Broadcasting Corporate reports that Andargachew was pardoned under "special circumstances" with the intervention of the attorney general. The report says close to 600 people are being released in all.
Britain had been trying to secure Andargachew's release since his arrest.
Ethiopia's new Prime Minister Abiy Ahmed was installed in April and has since secured the release of several thousands of prisoners, including high-profile politicians and journalists.
—
Join the conversation on Twitter and Facebook.