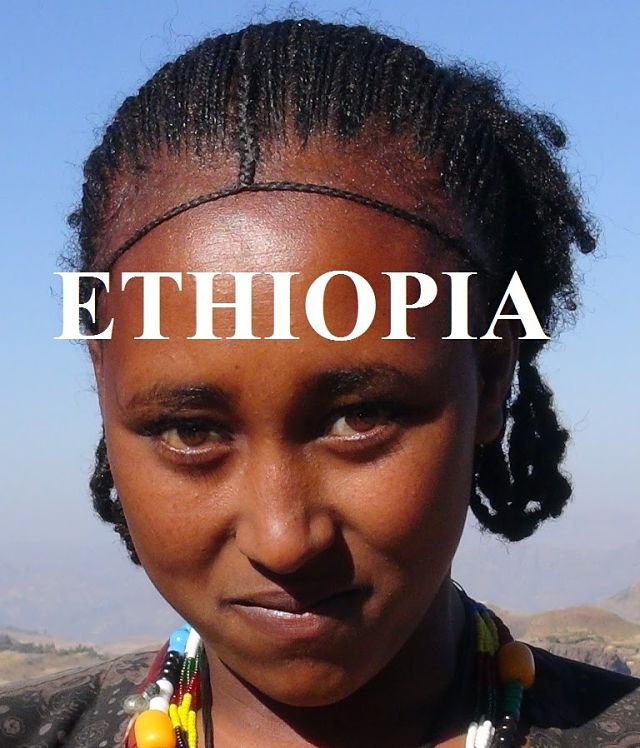 Tadias Magazine
Editorial
June 8th, 2018
New York (TADIAS) — This week, Ethiopia's parliament voted to lift a six-month state of emergency two months in advance than scheduled.
We were not surprised. It is a continuation of a series of positive major policy changes that have taken place in Ethiopia in the past few weeks fueling optimism both at home and abroad since the new PM Abiy Ahmed took office in early April.
The lifting of the State of Emergency follows the government's recent announcement that it has dropped charges against two Ethiopian media associations based in the United States, ESAT and OMN, as well as granting pardons to several high-profile opposition leaders, journalists and political activists – some whom are set to speak in New York today (June 8th) at an Amnesty International USA conference focusing on the state of human rights in Ethiopia.
"Ethiopia is undergoing remarkable political transformation never seen in the country's recent history," says Awol K. Allo, a lecturer at Keele University School of Law in England, writing in a recent opinion article featured on CNN. "Since coming to power just over two months ago, the new Prime Minister Abiy Ahmed, has taken a series of radical steps that are transforming the political map and restoring trust in public authority."
Awol adds: "On Tuesday (June 5), the government made three major and politically consequential announcements. It lifted the state of emergency imposed shortly after former Prime Minister Hailemariam Desalegn resigned, announced plans to liberalize the economy and declared it was ready to fully comply with and implement the Algiers Agreement that ended Africa's most deadly conflict [with neighboring Eritrea]." Awol then asks: "Ethiopia's new Prime Minister has had a stellar two months, can he keep it up?"
The Economist, which has dubbed Abiy 'the Reformer-in-Chief,' notes : "The exiled opponents have been invited home. Representatives of dissident media outlets based abroad have been encouraged to set up shop in Addis Ababa, the capital. Terrorism charges against dozens of activists have been dropped, including against a British citizen, Andargachew Tsige, who had been on death row."
The question still remains, will Ethiopia likewise pull off its first ever truly multi-party election in 2020? The answer might as well be PM Abiy's long lasting legacy.
In the last questionable election, which was held in 2015, the National Electoral Board of Ethiopia declared a 100% vote victory for the ruling party. The unrealistic results certainly contributed to the resentment that ignited the three-year popular unrest leading to the abrupt resignation of the former prime minister.
The next election season in 2020 is not that far away, but given what has already been accomplished in a mere 8 weeks under PM Abiy who knows how Ethiopia may yet again surprise the world. In the end, however, what is not in doubt today is that this generation has answered the call of our time and has seized the moment to assure the continuity of Ethiopia's long history and culture, while at the same time placing the country on the right path to a more peaceful and democratic society.
—
Related:
Abiy Ahmed pulls off an astonishing turnaround for Ethiopia (Washington Post Editorial)
Momentous days in Ethiopia as new PM pledges major reforms (The Associated Press)
Join the conversation on Twitter and Facebook.