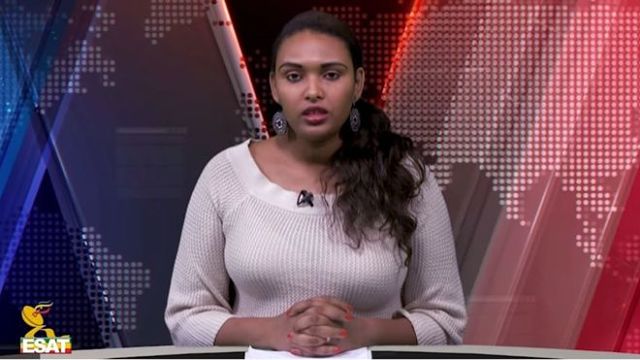 BBC
Ethiopia has unblocked 264 websites and TV broadcasters, a senior official has announced.
Fitsum Arega, Prime Minister Abiy Ahmed's chief of staff, announced the move on Twitter, saying "freedom of expression is a foundational right".
Since coming to office in April, Mr Abiy has embarked on sweeping reforms.
The previous administration was accused of restricting access to foreign-based media platforms during the height of anti-government protests.
The government was accused of human rights violations – including torture and extrajudicial killing of political dissidents.
US-based television stations, Ethiopian Satellite Television (ESAT) and Oromo Media Network (OMN), were among the outlets barred and charged in absentia for inciting violence and promoting acts of terror by the government, BBC Amharic editor Ashagre Hailu reports.
Many journalists were given prison sentences for stories they had written, while others fled the country.
This environment seems to be changing under Prime Minister Abiy, our correspondent says.
When he took office in April, Mr Abiy pledged to open up the airwaves, even calling on foreign-based opposition TV broadcasters to open offices in Ethiopia.
A few weeks ago, charges were dropped against ESAT and OMN.
Mr Abiy has also announced the part-privatisation of state-owned enterprises, is attempting to stabilise Ethiopia's rocky relationship with neighbouring Eritrea, and ended a state of emergency put in place by the previous administration.
—
Related:
Ginbot 7 suspends armed resistance
Join the conversation on Twitter and Facebook.