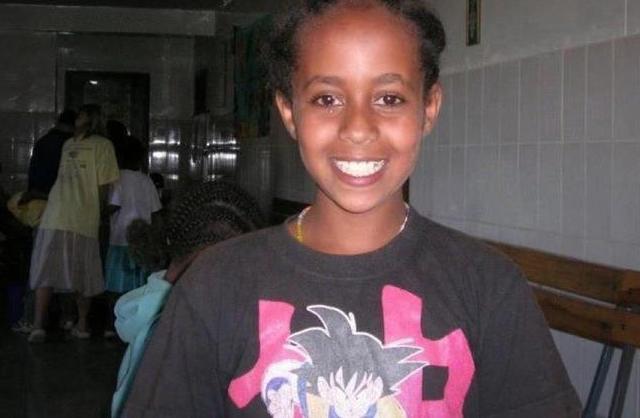 The Associated Press
MOUNT VERNON, WASHINGTON — A couple were convicted on Monday in the malnutrition-and-hypothermia death of a teenage girl they had adopted from Ethiopia.
A jury found Carri Williams guilty of homicide by abuse as well as manslaughter. Larry Williams was found guilty of first-degree manslaughter. The jury also convicted them both of assault of a child. The jury couldn't reach a decision on the homicide by abuse charge for Larry Williams, and the judge declared a mistrial on that count. Larry and Carri Williams face a maximum life sentence, the Skagit Valley Herald reports.
Read more at The Seattle Times.
—
Hana's Adopted Mother Guilty On 3 Counts, Father On 2 (The Skagit Valley Herald)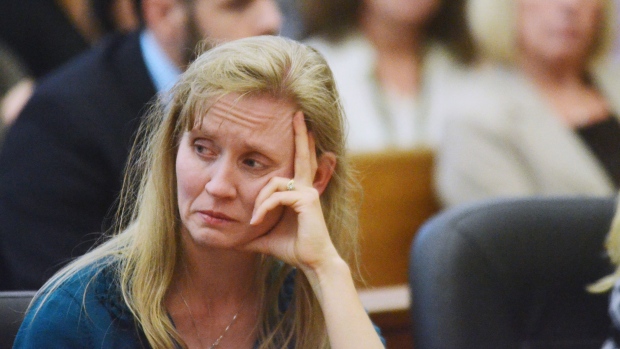 Carri Williams reacts after she was found guilty of abusing to death her adopted Ethiopian daughter.
By Gina Cole
MOUNT VERNON — A jury has found Carri Williams guilty of all charges in the homicide and abuse trial involving the death of a young teenage girl she and her husband adopted and assault of their adopted son.
Her husband, Larry Williams, was found guilty of manslaughter and assault of a child. The jury was unable to agree on whether Larry was guilty of homicide by abuse.
The jury started deliberating this past Thursday after the seven-week trial of Larry and Carri Williams, whose parenting practices were called into question after Hana Williams died in May 2011 after collapsing in the family's backyard home in the Sedro-Woolley area.
An autopsy showed she died of hypothermia hastened by malnutrition and a stomach condition.
The Williamses were charged with homicide by abuse and first-degree manslaughter in the death of Hana and first-degree assault of the younger boy they adopted at the same time as Hana. Both were adopted from Ethiopia.
Join the conversation on Twitter and Facebook.