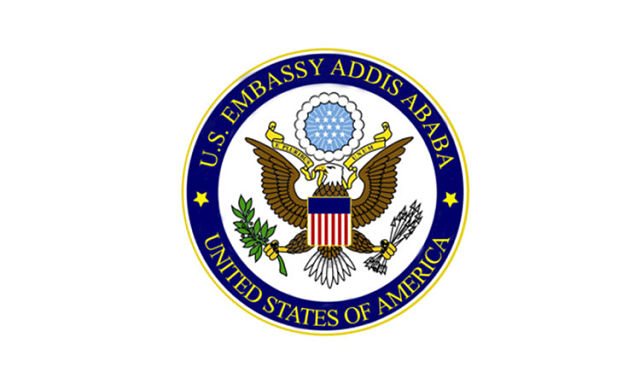 US calls for probe into Ethiopia ethnic clashes
Addis Ababa – The United States on Tuesday urged Ethiopia to investigate deadly clashes between two of the country's major ethnic groups that have caused tens of thousands to flee.
Fighting broke out in recent weeks along the border between the Oromia and Somali regions, which Oromia president Lemma Megersa said earlier this week led to "brutal killings" and the displacement of 50 000 people.
Details of what started the fighting remain unclear, but the US embassy in the capital Addis Ababa said it had received "troubling reports of ethnic violence and the large-scale displacement of people".
"We urge the Ethiopian government to conduct a transparent investigation into all allegations of violence and to hold those responsible accountable," the embassy said in a statement.
—
Related:
'Hundreds' dead, thousands displaced in Ethiopia ethnic clashes (AFP)
Deadly Ethnic Clashes Hit Ethiopia (BBC)
55,000 people displaced amid ethnic clashes (AP)
Ethiopia sending troops to region of deadly ethnic clashes (AP)
Join the conversation on Twitter and Facebook.