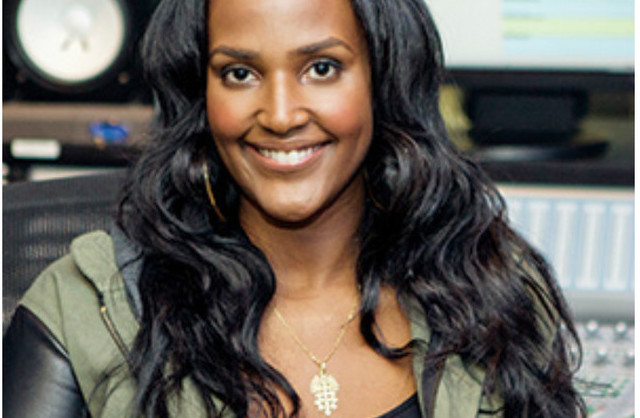 Tadias Magazine
News Update
Published: Thursday, October 2nd, 2014
Los Angeles (TADIAS) — "I just wanted everybody to know how proud I am of her and how proud I am of the whole company. It's in great hands now," said Motown Founder Berry Gordy in a tribute to the historic music label's current President Ethiopia Habtemariam.
Mr. Gordy was speaking last Sunday at the 25th Annual Heroes and Legends (HAL) Awards ceremony in Hollywood, where Ethiopia was recognized with the HAL Triumph Award. Other honorees at the star-studded event — held at the legendary Roosevelt Hotel in Los Angeles — included New Edition, the Mary Jane Girls, Warner Music Group's Ryan Press, and Eddie Floyd.
Ethiopia was promoted to President of Motown Records this past Spring following a major reorganization at Universal Music Group, where she also heads the company's urban music division.
Video: Motown Legend Berry Gordy Salutes Ethiopia Habtemariam at HAL Awards 2014

—
Related:
Ethiopia Habtemariam to be Honored at the 2014 Heroes & Legends Awards
Ethiopia Habtemariam Named President of Motown
Barry Weiss Steps Down as Island Def Jam Motown Reorganizes (The Hollywood Reporter)
Join the conversation on Twitter and Facebook.