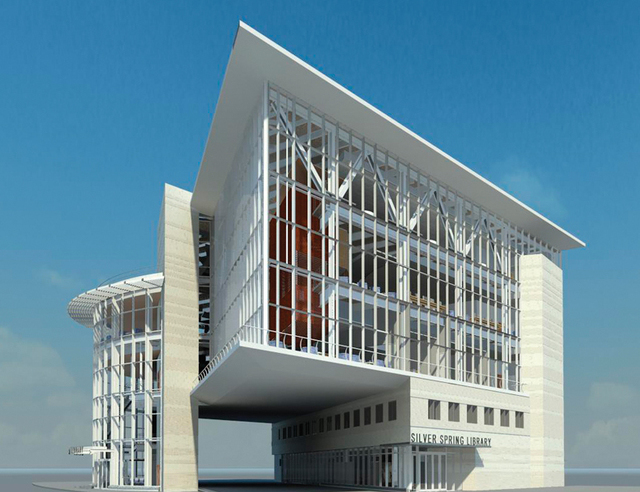 By Laura L Thornton (Editor)
A new Amharic language collection will be housed at the Silver Spring Library (8901 Colesville Rd.), County Executive Isiah Leggett's office announced on Wednesday.
On Thursday afternoon, Leggett will join members of the Ethiopian community for a formal announcement about the new collection. Also speaking at the event will be Meron Wondwosen, secretary of the Ethiopian Literary and Cultural Awareness Association, and Elias Woldu, vice chair of the African American Advisory Group, according to a statement from Leggett's office.
Read more.
—
Related:
Taitu Cultural Center Opens Amharic Library (TADIAS)
Join the conversation on Twitter and Facebook.