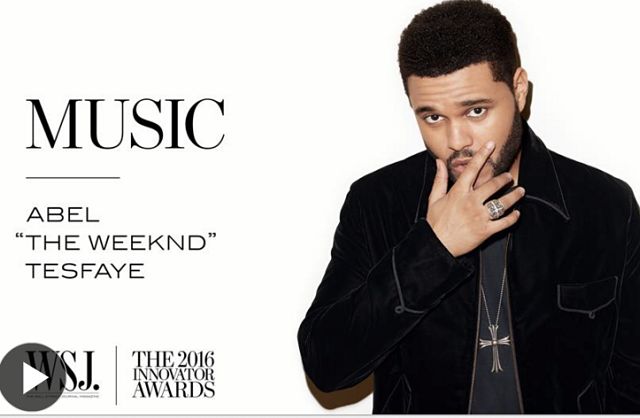 As a follow-up to the unstoppable Beauty Behind the Madness, the chart-topping R&B artist (aka Abel Tesfaye) takes a creative leap forward with this month's Starboy.
ABEL TESFAYE can finally get a good night's sleep. The biggest R&B star to emerge in recent years, Tesfaye (who is better known as the Weeknd) recently changed his signature hairstyle—multidirectional, thick, spiky dreadlocks, a look inspired by Jean-Michel Basquiat. "It was actually very uncomfortable," he says. "I could only sleep on one side of my face. Now the sleep is amazing, the shower is amazing because I don't have to spend two hours cleaning it. I didn't know how much I wanted it until I did it."
—
Join the conversation on Twitter and Facebook.