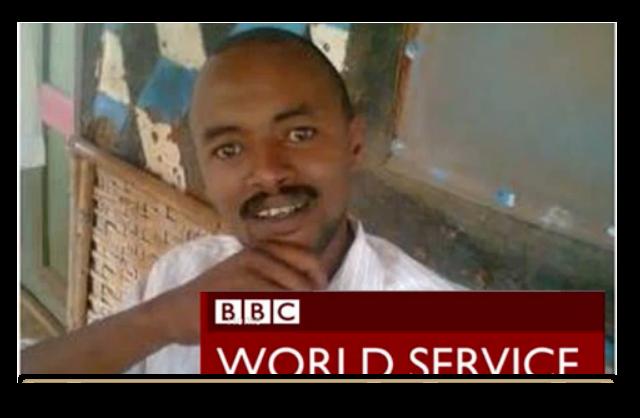 Tadias Magazine
News update
Monday, November 21, 2011
New York (TADIAS) – The chilling case of a young man who burned himself to death in public on November 11th in southern Ethiopia is raising more questions than answers.
Yenesew Gebre, a 29-year-old teacher, doused himself with benzene and set himself on fire in Dawro zone in the town of Tercha in a disturbing act of self-immolation. He died from his injuries at Tercha Hospital two days later and was burried at a nearby church early last week.
Walta news agency reported that the deceased had been mentally ill for the past few years and was undergoing treatment at Tercha Hospital.
But VOA Amharic reports are skeptical of the mental health claim, maintaining that he was a disenfranchised citizen who was protesting the government's crackdown on dissent.
The motives ascribed by officials regarding the reason for Mr. Gebre's suicide remain disputed.
The news has sent shock waves throughout the Ethiopian community abroad.
The BBC and VOA are among the various international news media organizations that have covered the November 11th incident. Some of the reports are shown below. We will continue to update this story as it develops.
Listen to VOA's most recent report on the former teacher's suicide case

—
Listen to Watla's Report: Interview with Yenesew Gebre's family, hospital and local officials

Listen to BBC Report: A teacher in Ethiopia has died after setting fire to himself