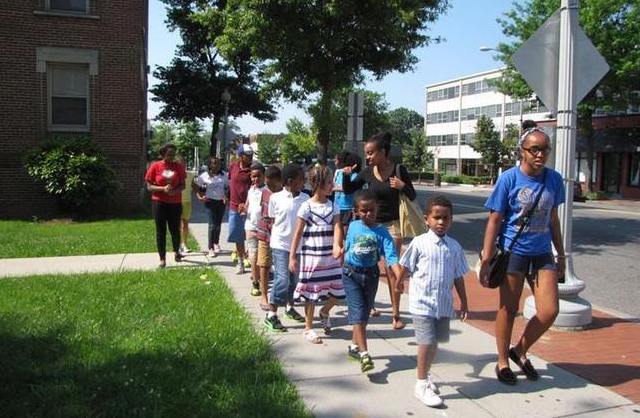 Tadias Magazine
By Tadias Staff
Published: Saturday, November 22nd, 2014
Washington, D.C. (TADIAS) – The DC Mayor's Office on African Affairs (OAA) has awarded 8 grants this year worth up to $25,000 for organizations based in the District and involved in economic & workforce development, health & human services, youth engagement & education, promotion of arts, culture & the humanities.
The recipients are: African Women's Cancer Awareness Association; Citiwide Computer Training Center; Ethiopian Community Center; The Person Center DC Coalition Against Domestic Violence; Kankouran African Dance Troupe; Many Languages One Voice; Oromo Community Organization; and Hepatitis B Initiative of Washington, D.C.
In a press release OAA Director Ngozi Nmezi congratulated the awardees stating: "We are confident that the funding will enhance the capacity of these institutions – strengthening their culturally and linguistically targeted services so they continue to be bastions of support for the District's African community."
"We look forward to working with African-serving community-based organizations in their year long programs designed to respond to the particular needs of our diverse constituents," adds Deputy Directer and Grant Manager Heran Sereke-Brhan.
In an interview with Tadias Magazine in August the Director of the DC Mayor's Office on African Affairs, Ngozi Nmezi, noted that Washington D.C. is home to immigrants from over 50 African countries. Ngozi also pointed out that four out of ten foreign-born Africans in DC are from Ethiopia. "In fact, the Ethiopian community makes up 39% of the foreign-born African community here in District of Columbia," Ngozi stated. "That's followed by Nigeria (16%), Cameroon, Eritrea, Sierra Leone, Morocco, and Ghana."
—
You can learn more about the African Community Grant at www.oaa.dc.gov.
Join the conversation on Twitter and Facebook.