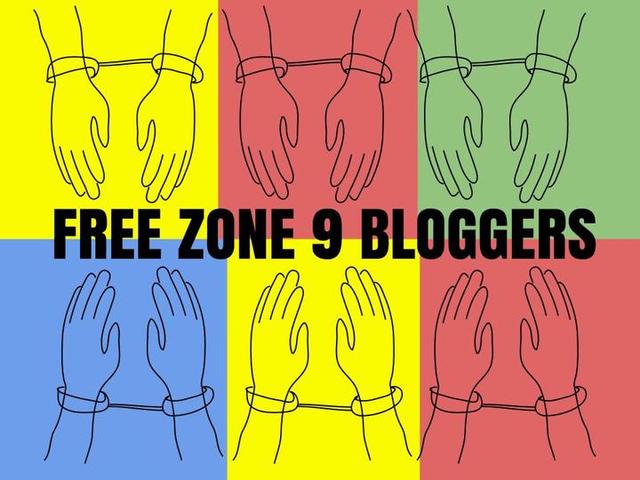 Tadias Magazine
News Update
Published: Friday, May 16th, 2014
New York (TADIAS) — Global Voices Online hosted a Google hangout on Friday focusing on the recently jailed bloggers and journalists in Ethiopia. The discussion featured Ethiopian blogger and Zone 9 member Endalk, along with PEN America Freedom to Write fellow Deji Olukotun and Advox editor Ellery Biddle.
The hangout focused on the status of  nine bloggers and journalists who work for Global Voices and who are currently detained in Ethiopia. Global Voices has a network of writers in 137 countries worldwide.
Below is the video streamed live on May 16, 2014:

—
Related:
Police Request More Time for Zone 9 Bloggers Investigation (Global Voices)
UN human rights chief condemns crackdown on journalists in Ethiopia (UN News Center)
Global Voices Calls for the Release of Nine Journalists in Ethiopia (TADIAS)
Jailed Zone Nine Bloggers Spark Ethiopia Trend on Social Media (BBC)
Ethiopian Government Charges Journalists With Inciting Public Violence (VOA News)
Nine journalists and bloggers arrested in Ethiopia ahead of Kerry visit (The Guardian)
Six Members of Zone Nine Blogging Collective Arrested in Ethiopia (TADIAS)
Join the conversation on Twitter and Facebook.