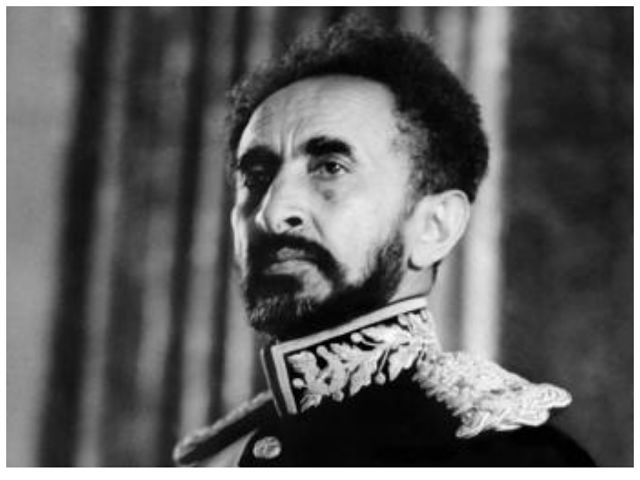 By Michel Arseneault
On 27 August 1975 a French reporter phoned the Ethiopian imperial palace, which had been overrun by Marxist army officers the previous year. Haile Selassie I came to the phone. On a poor line, speaking good French, the "king of kings" sounded calm and composed, not suspecting he had only a few more hours to live.
"I am well as before," said the 83-year-old man some revered as a god. "The soldiers are gone. I am well and so are my people."
Forty years later, his death remains shrouded in mystery – and the subject of debate. Official sources spoke the following day of his "respiratory failure" but many believe the "lion of the tribe of Judah" was assassinated by revolutionaries determined to overthrow a centuries-old monarchy.
His imperial majesty, emperor of Ethiopia from 1930 to 1974, was a leading figure in both African and world history in the 20th century.
Under his stewardship Ethiopia remained an independent country, the only one in Africa to never have been colonised even though it was occupied by fascist Italy – an invasion he condemned before the League of Nations in an historic speech in 1936.
Convinced that countries must cooperate to solve international problems, the emperor championed the cause of multilateralism.
Ethiopia was a founding member of both the United Nations and the Organisation of African Unity (now the African Union), whose headquarters were established in Addis when it was created in 1963.
Read more at Radio France International (RFI) English »
—
Related:
From The Guardian Archive, 24 August 1974 Ethiopia's Fallen Aristocrats
Join the conversation on Twitter and Facebook.