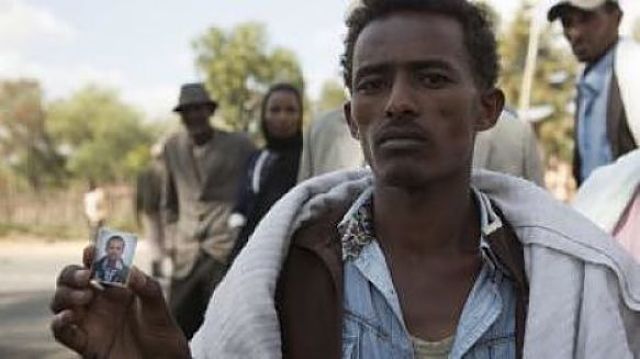 SEPTEMBER 19, 2016
Human Rights Watch continues to be concerned about a number of country situations that are not receiving the attention they require from the Human Rights Council.
In Ethiopia, in August security forces repeatedly fired on generally peaceful protesters, bringing the death toll to over 500 since the suppression of demonstrations began in Oromia in November 2015. Thousands more have been wounded and arrested. Since the government systematically restricts independent media and civil society, there has been limited reporting on the crackdown and inadequate international attention to this ongoing crisis. These human rights violations as well as the persistent denial of country visits by Special Procedures are not consistent with Ethiopia's obligations as a Council Member and Vice-President. Human Rights Watch urges the Council to raise concerns over the serious abuses, particularly in the Oromia and Amhara regions, and support the High Commissioner's call for an independent investigation into the unlawful killings and other violations.
—
Related:
Here is Why White House Must Continue to Speak Out on Ethiopia Crisis
Video: U.S. Congressman Chris Smith Calls Out Ethiopia Rights Abuses
Olympic Hero Feyisa Lilesa Calls on US to Push for Human Rights in Ethiopia
Joint letter to UN Human Rights Council on Ethiopia
US Ambassador to UN on 'Excessive Use of Force' Against Ethiopia Protesters
Join the conversation on Twitter and Facebook.