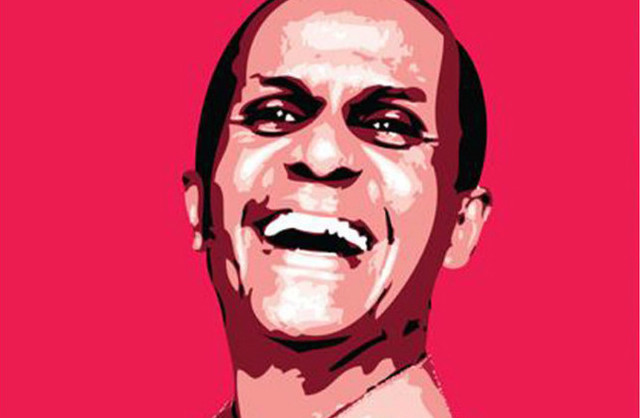 By Les Neuhaus
Ethiopia is one of the most difficult countries in the world to work as a journalist. It has consistently been ranked among the highest oppressors of press freedoms by international organizations such as Reporters Without Borders and the Committee to Protect Journalists. According to CPJ, Ethiopia currently has the second most number of jailed journalists (6) on the African continent (with neighboring Eritrea being number one [28]), and it is ranked eighth in the world for imprisoning journalists.
The problem became grave just before and after the 2005 elections, when nearly 200 people were gunned down by Ethiopian forces during violent protests. Several prominent local journalists were blamed for the unrest, which the government claimed was fomented by much of the press.
Since then, several international journalists have been arrested and detained for varying lengths of time, including New York Times East Africa Bureau Chief Jeffrey Gettleman, two freelance Swedish journalists – Martin Schibbye and Johan Persson, and many more. Local journalists who have been critical of the government have been caught in the dragnet of an "anti-terrorism" law passed in 2009 that is disguised as a way to control in-country media, and if "violated," can mean imprisonment in harsh conditions.
One such journalist, Eskinder Nega, jailed for two years so far on trumped up terrorism charges, is serving an 18-year sentence. The government claims he was not jailed for being critical of the government, but for running a terrorist organization. On Wednesday Amnesty International issued an appeal to renew awareness for Nega's release.
According to Amnesty's report, Nega "was charged in 2011 after giving speeches and writing articles criticizing the government and supporting free speech. He is a prisoner of conscience."
Read more at Mint Press News.
—
Related:
South African Novelist Zakes Mda: Ethiopia's press clampdown like apartheid (Listen to Audio Below)
Chilling Messages on Media Freedom at African Media Leaders Forum (Daily Nation Kenya)
At African Media Leaders Forum in Addis, Press Freedom Isn't Top Concern (VOA News)
Africans Tweet on Ethiopian Press Freedom at African Media Leaders Forum (Storify)
Addis Hosts African Media Leaders Forum (ERTA)
Africans Must Speak Up for Journalist Jailed in Ethiopia (The Guardian Africa Network)
Join the conversation on Twitter and Facebook.