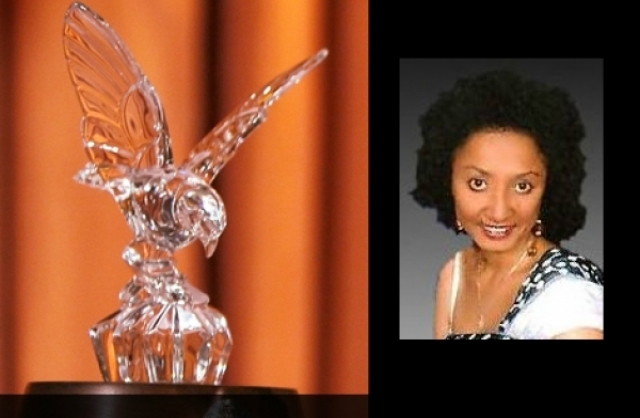 Tadias Magazine
By Tadias Staff
Published: Wednesday, December 12, 2012
New York (TADIAS) – The U.S.-based Committee to Protect Journalists released its 2012 census of imprisoned journalists yesterday identifying 27 offending countries with 232 writers, editors, and photojournalists behind bars this year, an increase of 53 from 2011 and the highest since the organization began the survey in 1990. According to CPJ, the 2012 figure surpasses the previous record of 185 journalists imprisoned in 1996.
The report said the trend was driven primarily by terrorism and other anti-state charges levied against critical reporters and editors.
CPJ highlighted Turkey, Iran, and China as the three leading jailers of journalists, while Eritrea and Ethiopia are the only African countries that are listed among the top ten press offenders.
"Rounding out the top five jailers were Eritrea, with 28 journalists in prison, and Syria with 15; the worst abusers of the rule of law," the organization said. "None of the journalists in jail in either country have been publicly charged with a crime or brought before a court or trial."
More than half (118) of those held globally were online journalists and more than a third were freelancers.
CPJ singled out Burma for "some improvement" this year: "For the first time since 1996, Burma did not rank among the nations jailing journalists. As part of the country's historic transition to civilian rule, authorities released at least 12 imprisoned journalists in a series of pardons in 2012."
Of the 27 countries imprisoning journalists, the top 10 jailers were:
Turkey: 49
Iran: 45
China: 32
Eritrea: 28
Syria: 15
Vietnam: 14
Azerbaijan: 9
Ethiopia: 6
Saudi Arabia: 4
Uzbekistan: 4
Click here to read the full report at CPJ.
—-
Related:
Court delays Eskinder Nega's appeal (Africa Review)
MEPs urge Ethiopia to release journalist (The Guardian)
Record number of reporters jailed globally (BY kirubel Tadesse/AP)
Federal High Court Expresses Doubts About Eskinder Nega's Conviction (VOA)
Friends and Supporters React to Reeyot Alemu's Media Award (TADIAS)
—
Join the conversation on Twitter and Facebook.