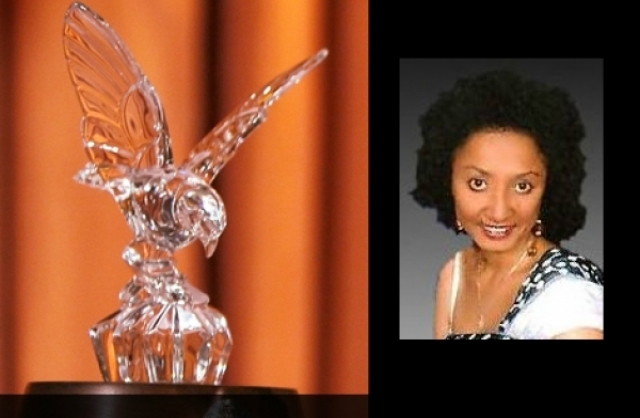 December 20, 2012
New York – Four Ethiopian journalists have received the prestigious Hellman/Hammett award for 2012 in recognition of their efforts to promote free expression in Ethiopia, one of the world's most restricted media environments.
Eskinder Nega Fenta, an independent journalist and blogger; Reeyot Alemu Gobebo of the disbanded weekly newspaper Feteh; Woubshet Taye Abebe of the now-closed weekly newspaper Awramba Times; and Mesfin Negash of Addis Neger Online were among a diverse group of 41 writers and journalists from 19 countries to receive the award in 2012. Eskinder, Reeyot, and Woubshet are imprisoned in Ethiopia; Mesfin fled in 2009.
Read more.
—-
Related:
Court delays Eskinder Nega's appeal (Africa Review)
Update: The Year's Top 10 'Jailers of Journalists'
MEPs urge Ethiopia to release journalist (The Guardian)
Record number of reporters jailed globally (BY kirubel Tadesse/AP)
Federal High Court Expresses Doubts About Eskinder Nega's Conviction (VOA)
Friends and Supporters React to Reeyot Alemu's Media Award (TADIAS)
—
Join the conversation on Twitter and Facebook.