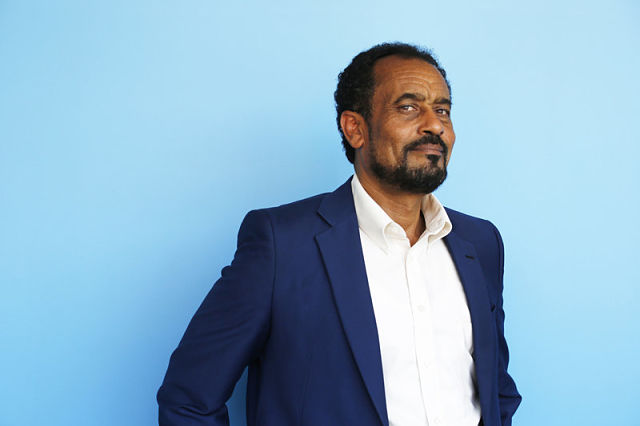 Ethiopia frees opposition leader amid protests
By Aaron Maasho
ADDIS ABABA – Ethiopia released a senior opposition leader from prison on Tuesday and dropped all charges against him, a day after demonstrators blocked roads and staged rallies in several towns to protest against his incarceration.
Bekele Gerba, secretary general of the Oromo Federalist Congress (OFC), was arrested in December 2015 after mass protests broke out in the Oromiya region over accusations that farmers were being forced to sell land with scant compensation.
He had been held initially on terrorism charges, which were later reduced to charges of incitement to violence.
"He just walked out of prison. We have confirmed that all charges against him have been dropped," Mulatu Gemechu, a member of the OFC's leadership told Reuters.
State-affiliated media confirmed that Bekele had been freed along with seven other opposition figures, and that the charges against him had been dropped. Ethiopia's information minister was not available for comment.
—
Related:
Signs of Hopeful Debate Emerge Online as Ethiopia Grapples with Future
UPDATE: Eskinder Nega & Andualem Arage Decline to Sign Prison Release Forms
Ethiopia to Release Eskinder Nega and Andualem Arage
Ethiopia's Crisis of Ethnic Politics Taking Toll on Poor People
Ethiopia: 2,300 More Prisoners Pardoned
Interview: Merera Gudina Calls for Dialogue (AFP)
Ethiopia: Is This the Start of Reforms or Just a Pause in Repression? (The Economist)
Ethiopia: Media Roundup of Reactions to Announced Release of Political Prisoners
Join the conversation on Twitter and Facebook.